"Maturity of mind is the capacity to endure uncertainty"

John Finley
The role of a manager in the company is very important, tasked with carrying out management, leading, directing, and developing to achieve company goals.
We can imagine how no manager manages our work, all the work will certainly not be carried out on time, inefficient, not by the objectives and harm the company.
As a manager must have high qualifications and experience in managing the company, and several tasks are the responsibility of a manager in the company, namely:
Leading a company.
Control and regulate the company.
Building employee trust in the company.
Develop the quality of the company.
Evaluating company activities.
Become a problem solver for every problem in the company.
Achieve company goals together with employees.
Responsible for every management process in the company.
Perform planning functions, regulatory functions, supervisory functions, leadership functions, and supervisory functions in the company.
Many ways and methods are carried out by a manager in managing the company, such as in evaluating the company, a manager performs the SWOT method, Balanced scorecard, and others.
With so many tasks and functions by a manager in the company, how to deal with a situation such as uncertainty in managing the company are :
Adapt with uncertainty
A manager must adapt to uncertainty, especially in seeing future business opportunities. Able to make strategic planning for the interests of the company in overcoming any uncertainty.
Able to analyze overcoming situations of macroeconomic uncertainty, financial instability, and long-term crisis. Nobody knows the future. Even with imperfect knowledge, the company must still be managed, and plans must still be made.
And more importantly, in the future, pressure on company organizations will test their readiness to overcome possibilities that differ from the original plan.
Minimize Losses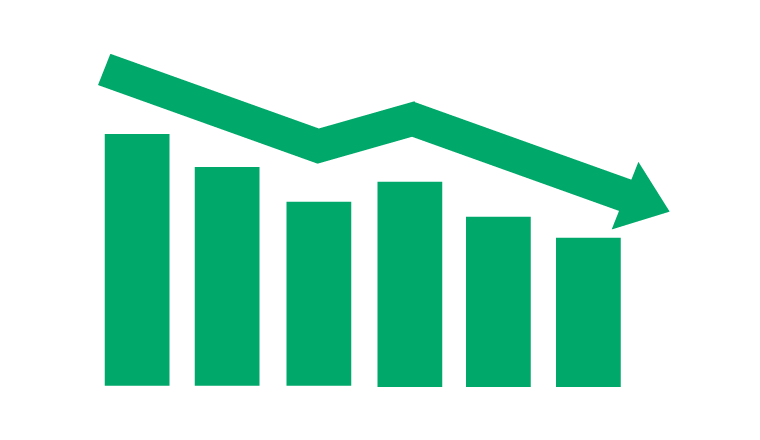 A manager must analyze the impact of the risk caused by the uncertainty of the company's achievements when there are problems in the company's business. Including in a recession situation or changes in the management of company assets, a manager must have a strong instinct to reduce the impact of losses that will be experienced by the company when the situation is uncertain.
Environmental uncertainty
Uncertainty of the existing environment will make it difficult for managers to make plans and control the company's operations. One of the potential companies that must get the attention of managers is information.
Many factors affect the organization and the extent to which these factors change, many large multinational companies have thousands of factors in the external environment that cause uncertainty for managers. The company will be affected also by external factors that change very quickly, and the company will experience a very high uncertainty. Like a company has decreased turnover because it does not adapt to internet trends. Once a newcomer appears with the latest innovation that they bring, of course, we will be surprised and to follow it also feels difficult because it's already too far and needs the learning process again.
Therefore, large companies find it possible in which they also can be defeated by new players because they are caused by their negligence on environmental factors.
Manage uncertainties in project planning.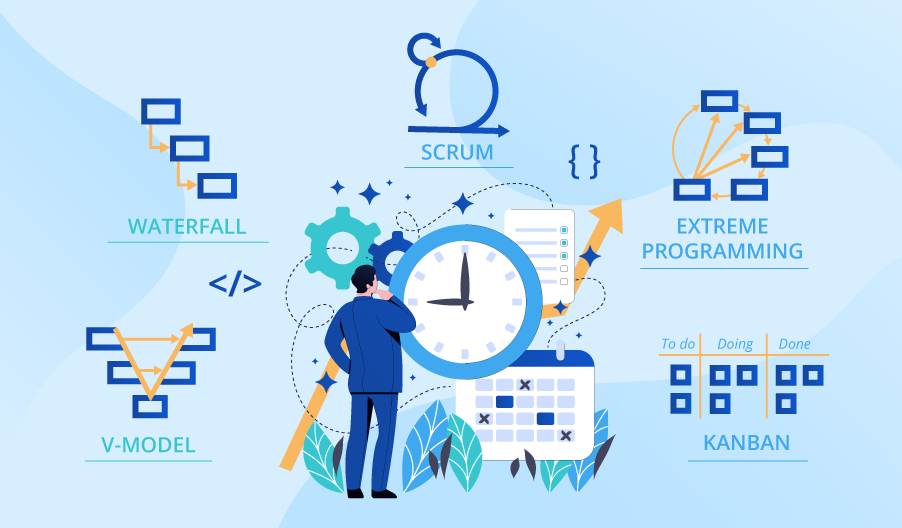 Many uncertainties occur in implementing plans that have been prepared, this happens a lot when we manage a project or Project Management. Managing a project will certainly involve many parties, both those who are directly involved in the activities and those who are not involved in the activity but are important in making decisions that will affect the course of a project.
With so many parties involved, challenges arise from the uncertainty that will increasingly affect a project to be over-controlled. A manager must be able to overcome the uncertainty that manages projects in the company.
Every manager needs to understand that uncertainty always comes under any circumstances, planning is critical in managing projects. Although we know that the chances of a change in plans are quite high, don't neglect planning in detail about a project.
Plan a mitigation plan and contingency plan if things don't work out as planned. Involve the parties who are experts in their fields in making project planning.
Building active communication with various parties, a manager must be prepared to communicate with anyone to get information including communicating with employees to support project progress. Communicate goals, plans, risks, potential changes, and changes to the right people.
The same understanding within the team or related parties will make it easier to face challenges in the event of uncertainty. Manage the company's potential in anticipating uncertainty. A manager should not feel that all problems faced by the company are his responsibility, of course, if a failure in planning becomes the responsibility of a manager.
But if preparing everything owned by the company can be the main weapon in anticipating uncertainty in the company. Like managing human resources properly, correctly and effectively. Build cooperation and work ethic that is potential for employees, so that the company's vision and goals can be achieved with manager management and full support of all employees.
A manager needs to get a lot of information and the latest to build a company to be more advanced and ready to face all the uncertainties, the key importance is information, no one wins in a war without accurate information. For this reason, there needs to support from companies to managers to make important decisions in dealing with various situations, both the current international market situation, growing consumer trends, economic changes, and other important information needed by managers. This can help managers decide to make any changes to anticipate future uncertainty.
Conclusion
Information, market trends, economic problems, and innovations in the market are among the impacts that will become uncertainty for the company's progress.
A manager must be good at taking strategic steps in managing the company well and be ready to pass uncertainty in any form. But managers cannot work alone without maximum support from the company and employees, this becomes very important because a manager is a person who is responsible for managing the company's needs to the maximum.
I hope you guys enjoy reading this article. If you found this article worth reading then don't forget to share this with your friends.
Thank You!!!